Welcome to the Website
Elizabeth Ives Hunter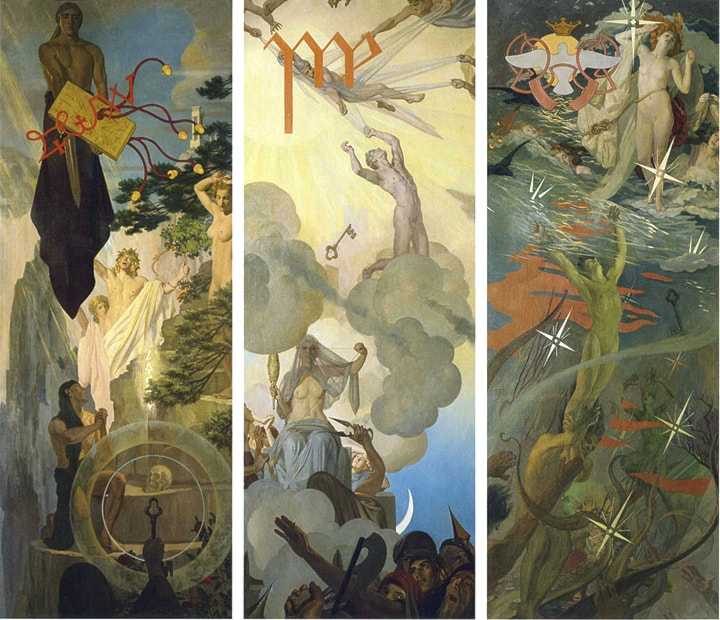 Welcome to the new website for Elizabeth Ives Hunter, an art consultant offering a range of services to help you acquire and appreciate art. As the sole proprietor of the business, I'm thrilled to have you here and look forward to sharing more about what I can offer. As an art consultant, my mission is to help individuals, organizations, and institutions find the perfect artwork for their collections. I offer personalized consultation services that take into account your unique tastes and preferences, so you can be sure you're acquiring art that you'll love and cherish.
In addition to acquisition services, I also offer exhibition curation for small and medium-sized institutions. Whether you're interested in showcasing a specific artist or theme, I have a passion for organizing themed exhibitions that highlight the beauty and diversity of art. I'm even happy to travel to other venues to make it happen.
My website features an about section where you can learn more about me and my background, as well as a services page where you can explore my full range of offerings. I also have a contact page where you can get in touch with me directly to discuss your art consulting needs. Thank you for visiting my website, and I look forward to working with you to help you appreciate and acquire the art you love.