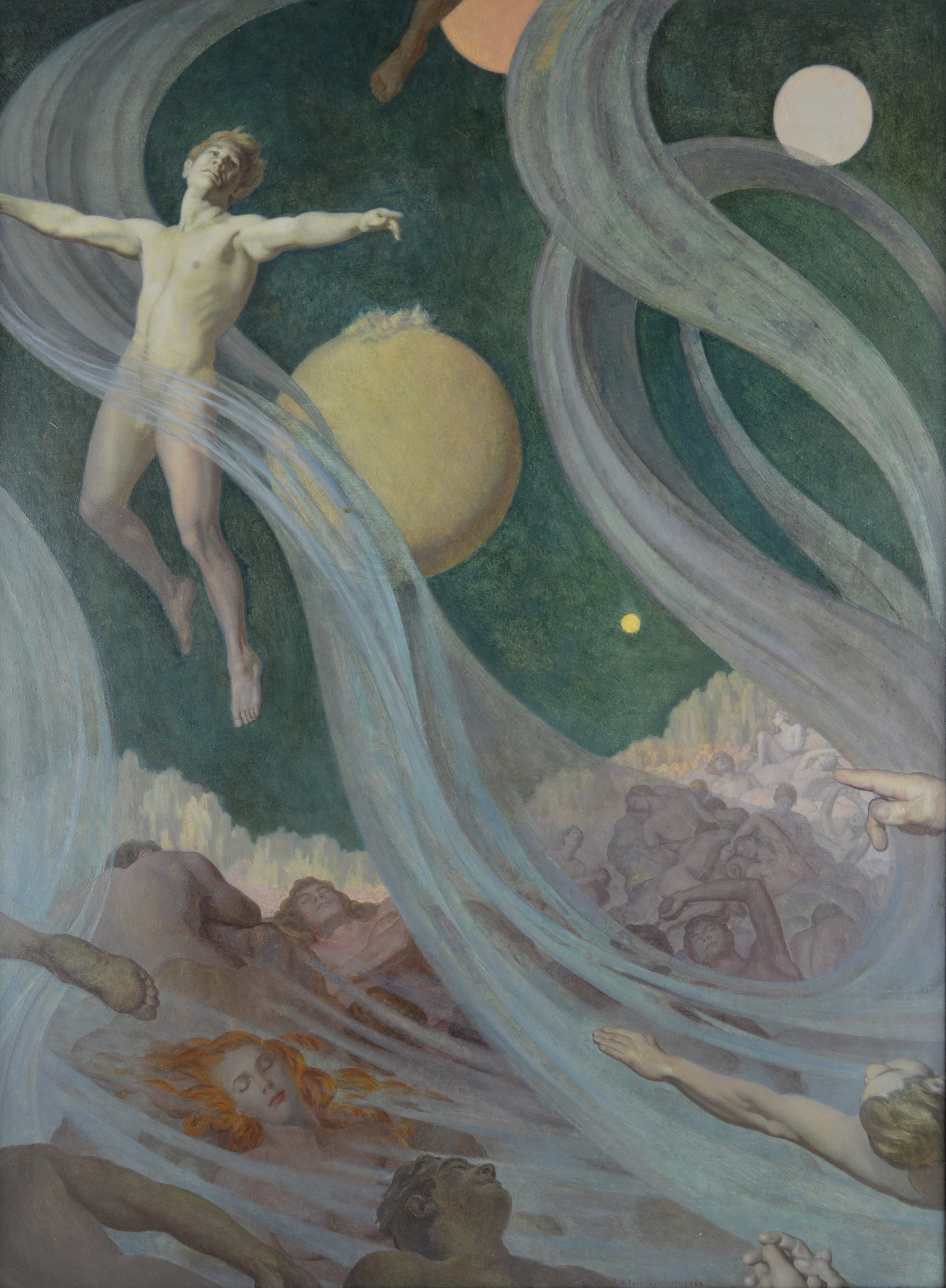 ---
Elizabeth Ives Hunter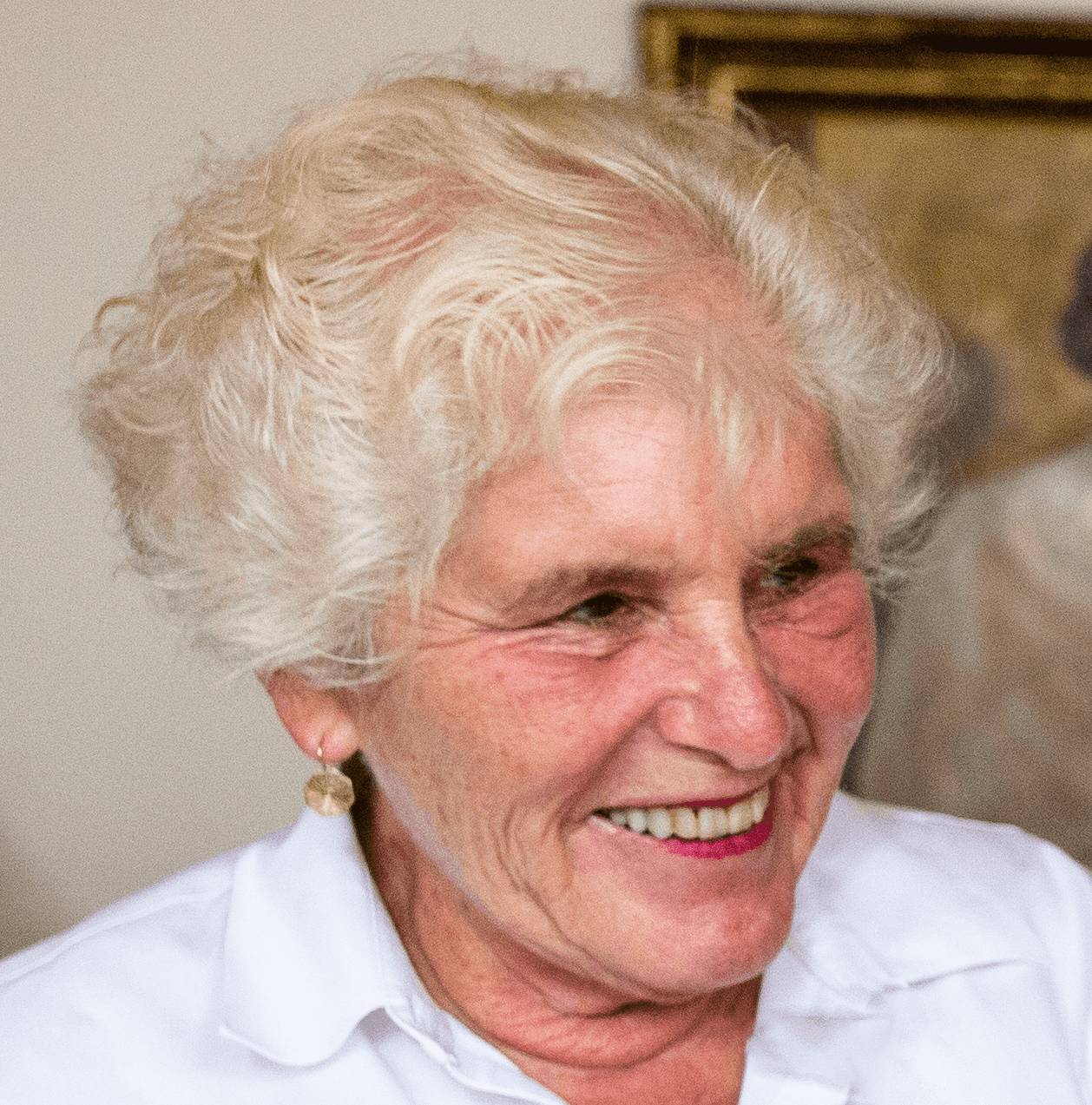 ---
Education
Experience
Private Curator
Self-Employed
August 2012 - Present
Executive Director
Cape Cod Museum of Art
August 2003 - 2012
Adjunct Curator
Maryhill Museum of Art
September 2000 - May 2003
Curatorial Advisor
R.H. Ives Gammell Studios Trust, Boston MA
September 1981 – September 2000
Publications
Elizabeth has written extensively on art and has authored two monographs that served as catalogs for exhibitions at the Cape Cod Museum of Art. In 2007, the museum published 'Sol Wilson - Cape Cod Artist' to coincide with Wilson's one-man show from July 21 to August 26. The second monograph, 'The Subject is Light - The Henry and Sharon Martin Collection of Contemporary Realist Paintings', accompanied an exhibition at the Cape Cod Museum of Art from August 21 to November 7, 2010, and later traveled to other venues.
Additionally, Elizabeth authored the catalogue essay for museum's exhibition of the work of Howard Gibbs (1904 - 1970) which hung from November 17, 2007 through January 20th, 2008.
Elizabeth's expertise in writing and cataloging exhibitions makes her an ideal partner for institutions looking to mount successful exhibitions.
American Art Review
Elizabeth has contributed several articles on various painters and painting subjects to American Art Review, a bi-monthly magazine. Her work has been featured in a number of issues, and some of her notable articles include:
American Art Review, Vol XXVIII - #3 May-June 2016

Robert Douglas Hunter - A Life in Art

American Art Review, Vol XXIV - #2 March-April 2012

John Joseph Enneking and Joseph Eliot Enneking

American Art Review Vol XX - #4 July - August 2008

Aiden Lassell Ripley 1896-1969

American Art Review Vol XVI - #6 Nov.- Dec 2004 Jointly with Nancy Whipple Grinnell,

Envisioning New England

American Art Review Vol XV - #3 May June 2003

Frederick Judd Waugh

American Art Review Vol XIV - #2 March April 2002

Transcending Vision - R. H. Ives Gammell

American Art Review Vol VIII - #1 February March 1996

R. H. Ives Gammell - The Hound of Heaven